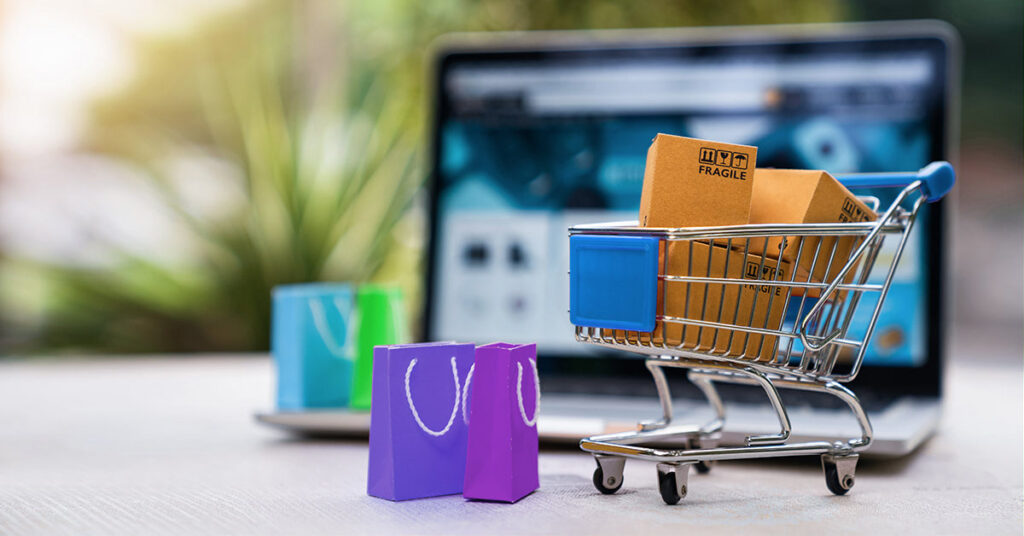 Via Raluca Bejgu, Verifone
Building an eCommerce business from scratch is a journey that many people before you have decided to take. And that's a good thing because these folks now have something valuable to teach you.
By now, successful eCommerce businesses not only serve as an example for newbies but have also molded industry thought leaders who now have decided to share their knowledge and expertise.
Either if your goal is to learn more about scaling an early-stage eCommerce business, discover the key metrics to track, understand how to fight churn, or how to better promote your eCommerce business and which channels will work best, these people will surely have the tips and tricks to help you get started.
Social media definitely has its perks when it comes to networking and sourcing out information. Platforms like LinkedIn and Twitter can offer you the best methods of interacting with experts from your industry, ways to exchange tips and tricks related to everything eCommerce-wise, and all the trends in the biz. Blogs, on the other hand, are such a great way to learn more in-depth about the strategies the experts are using and their know-how.
If you are looking for eCommerce best practices, look no further, because these 71 experts will reveal all the information you need to succeed at selling online.
Brian is a blogger, keynote speaker and well-known author on topics like technology, business development, marketing, digital transformation and startup culture. In addition to being an expert in online businesses, he is also a huge social media influencer.
Connect with Brian 
Twitter | LinkedIn
Books: Lifescale: How to Live a More Creative, Productive, and Happy Life
X: The Experience When Business Meets Design

The post Verifone: The Ultimate List of 73 eCommerce Experts You Need to Follow appeared first on Brian Solis.