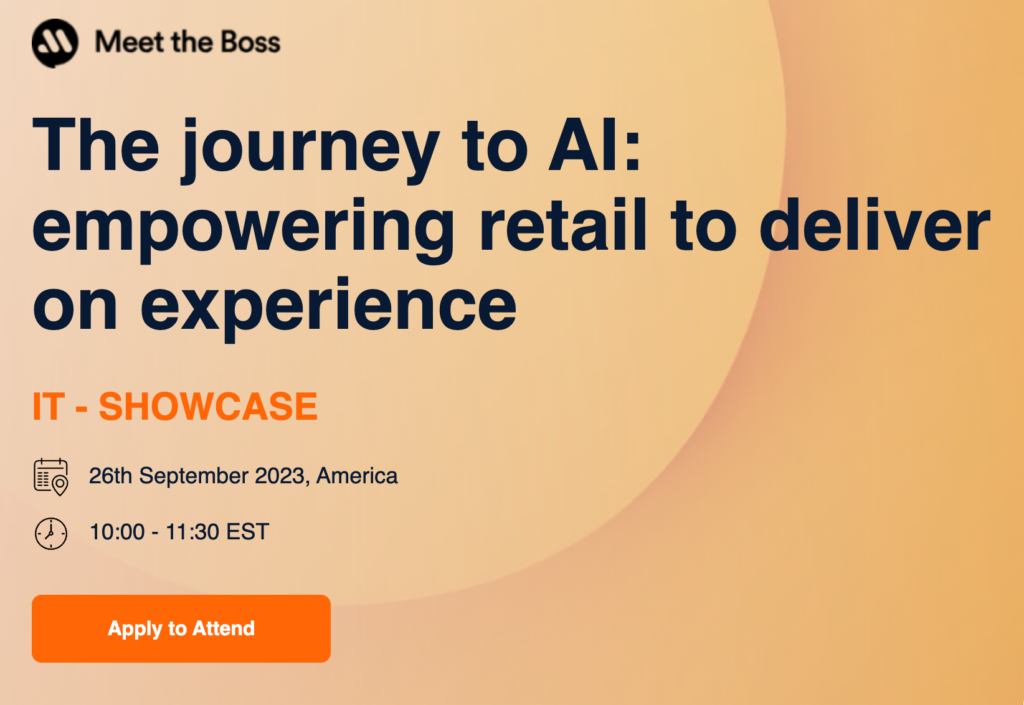 Brian Solis will keynote GDS' special event, "The Journey to AI: Empowering Retail to Deliver on Experience."
Customer expectations have reached unprecedented levels. With dynamic and changing needs, customers want to be understood, they want their next steps anticipated and they aren't afraid to use multiple channels and devices to find answers. Yet, the sheer cost of call volumes, high agent turn-over and complex legacy systems are challenging even the most adept retail and hospitality leaders.
So, how can a simplified customer experience be achieved, while integrating siloed departments and systems? How can reaction to service requests move from reactive to proactive? And how can a digital care ecosystem that delivers winning customer care be created?
Enter AI.
We know highly automated companies are six times more likely to see revenue growth of 15% and over. Not only that, but it offers frontline agents the opportunity to get answers faster, while offering personalized experiences.
So, what steps are you taking towards a best-in-class customer and employee experience? What intelligent technology advancements are powering your journey? And how will AI change the retail and hospitality landscape forever?
Join this ServiceNow virtual showcase event to explore this, the retail trends you need to know now and how to integrate AI into your business to stay ahead of the curve.
The post The journey to AI: empowering retail to deliver on experience appeared first on Brian Solis.