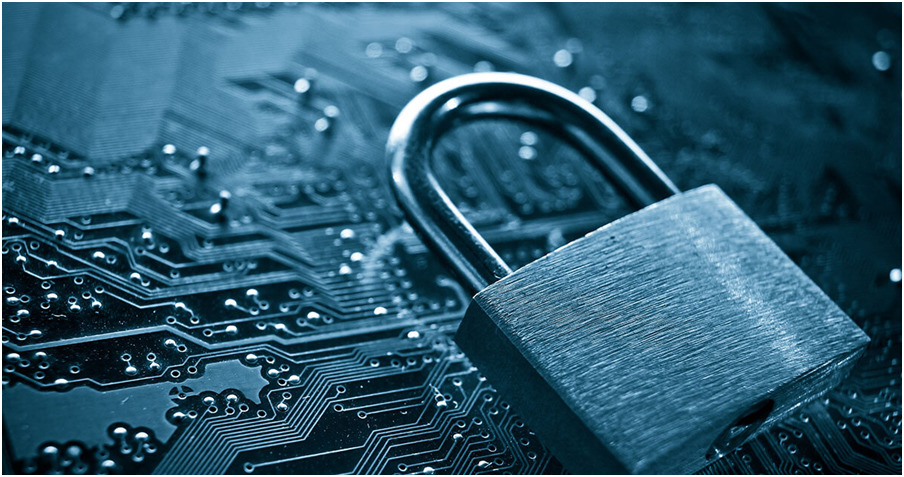 Via Infosecurity – Simon Wilson CTO, UK and Ireland, Aruba Networks
No matter the industry you're in, hybrid work is the talk of the town. How do you enable it? What considerations do you need to make for employees? There are a range of questions to ask, but perhaps one thing that is glanced over is how the behaviors of employees drive your hybrid strategy.
Cast your mind back a year and a half; likely you were working remotely. This dramatic and sudden shift in gear to our daily lives, like any significant change, shaped many of our characteristics, values and traits. In fact, it did this so much so that a new cross-generational cohort emerged – Generation Novel (Gen-N).
Coined by the digital anthropologist and Salesforce Global Innovation Evangelist Brian Solis, Gen-N all share a specific set of traits due to their shared experiences from the pandemic. They thrive on digital-first experiences, alongside placing greater value on personalization, flexibility and transparency.
Compared to other employees, Gen-N has a greater understanding of and demand for technology. In fact, a recent report found that many of today's hybrid workers identify with these traits. For businesses and IT teams, this means adjusting to the new behaviors and needs Gen-N has. Most pressingly for the latter is that the behaviors of Gen-N may inadvertently open up an organization to a myriad of security risks.
A New Workforce Means New Needs and Wants
More so than any, Gen-N is comfortable and well-adjusted to using technology when working – which, understandably, comes with some level of increased confidence as 75% consider themselves to be 'digitally savvy.' All the while, Gen-N feel that the personalization of their workplace tech to suit their preferences is dear to their hearts.
However, this is coupled with a concern for mental health. Gen-N is mindful not to allow technology to dominate their lives, despite it being a major part of their day-to-day at work. The majority (80%) believe that it is the responsibility of their employers to maintain policies that actively encourage the healthy use of technology.
Unfortunately for business leaders, under half (48%) of Gen-N currently believe their organizations are falling short and that current workplace policies do not support good mental health. In this respect, employers must ensure they are not only providing the right technology to enable their workers but equally supporting their physical and mental wellbeing with the right policies for healthy technology use.
Risky Behavior Even Riskier Business
Gen-N knows what they want, and with this comes higher expectations on IT and leadership teams. Notably, if they don't feel their needs are met, productivity worsens (dropping by 35%). The result can be a potentially risky mix as half of the survey respondents said they are more likely to try and resolve a tech issue themselves now than they would have been before the pandemic.
This should set alarm bells for decision-makers and IT teams worldwide ringing. Companies are left wide open to cybersecurity risks relating to where, when and how employees log on to their work devices. More so, Gen-N's desire for hybrid and flexible work means the cohort is often logging into their work devices from a multitude of locations, and 27% use their own devices for work-related matters.
This risky behavior goes even further, as over half of Gen-N respondents admitted to connecting to non-password protected public networks at least once a week – and only a third thought about the security risks this meant.
The result is a potential nightmare for IT teams trying to meet hybrid working expectations while keeping operations secure, and means they need to be more on top of their network security than ever before.
Solving the Gen-N Security Dilemma
Despite the risks that some Gen-N behaviors pose to IT security, over half (61%) reported feeling more secure working in a hybrid setting. With this in mind, for any business's hybrid model to work – decision-makers must consider balancing the choice of technology and employee flexibility with security.
This begs the question, just what approach should business leaders take? A great place to start would be streamlining security operations with automated and zero trust security models. Couple this with real-time monitoring by IT teams and the detection, isolation and prevention of network breaches becomes much easier.
Gen-N's tendency to work across different locations – while often using personal devices – be that their homes, the office or cafes, means that support and security visibility has never been more important. To give businesses greater visibility over their networks, a unified infrastructure centrally managed via a single point of control is the right route.
While this new cohort may have a unique set of demands, quirks and attributes, striking a balance between a secure network and the openness, flexibility and personalization that employees seek will be the difference between hybrid work working and failing. With the right technology solutions, decision-makers can make this a reality.