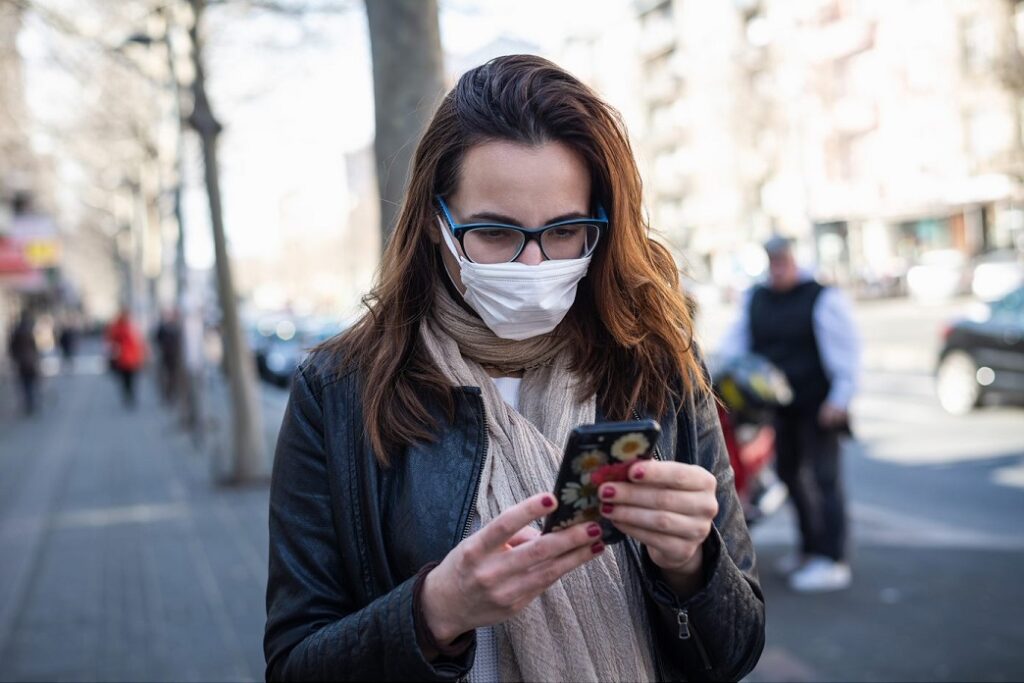 During the pandemic, Brian Solis' research at Salesforce led him to coin two important trends, the Novel Economy and Generation-Novel, to describe how the pandemic reshaped customer behaviors to set the stage for a hybrid post-COVID 19 economy.
Ariba, a Hewlett Packard Enterprise company, cites his research in a new report, "A hybrid workplace for a hybrid workforce: Is your business ready to support Generation Novel?"
As coined by digital analyst Brian Solis, those who belong to Generation Novel are more than just digitally native, they're driven by emotional factors that affect the relationship they have with their technology. From the way they purchase products to how they work with colleagues, their preferences are informed by their experiences during the COVID-19 pandemic. Our research identified three main areas where these evolving preferences are becoming visible in the workplace.
"Generation Novel has come out of the pandemic with a new set of expectations and a new identity as workers. People's expectations have changed because they've been using technology so much more during the pandemic – particularly in terms of ecommerce and social media platforms. The amount of customization and personalization available in the consumer space has shifted attitudes to workplace technology. Tech skills have increased, but there has been a corresponding increase in impatience when these tools don't work as expected." Dr Eliza Filby
Computer Weekly also referenced Brian's research supporting his finding with those published in Ariba's report.
After years of responding to the needs of Gen X and Gen Y, employers have a whole new generation to grapple with following the pandemic – the emerging Generation Novel (Gen N). This generation, according to a survey by Aruba, will bring a whole new set of challenges to the workplace if their expectations continue to go unmet.
Coined by digital anthropologist Brian Solis, Gen N describes a cross-generational cohort of people who thrive on digital-first experiences and place greater value on personalisation, customisation and transparency from the brands they buy from, work for and support. Above all else, they understand, use and demand more from technology than ever before – at home and at work.
According to the Hewlett Packard Enterprise company's study of 5,018 hybrid workers across Italy, France, Spain, Germany and the UK, 85% of hybrid workers identify with the traits of Gen N, with 78% of respondents using technology more now than they did before the onset of Covid-19.
The post Generation Novel hybrid workers bring new demands and risks appeared first on Brian Solis.