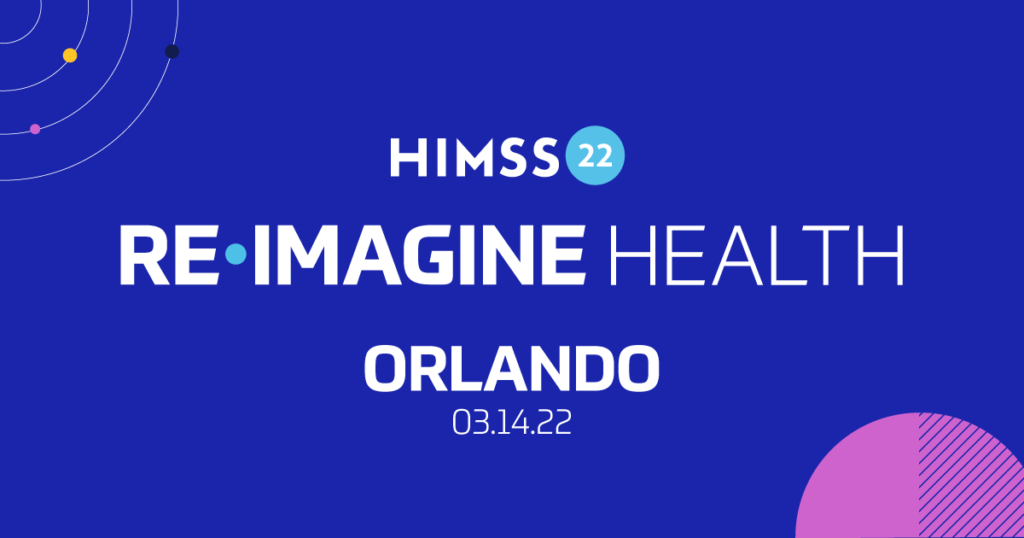 HIMSS will feature Brian Solis as a visionary keynote speaker at HIMSS22 Re-Imagine Health event in Orlando. Brian will share a reimagined view of patient and caregiver experience through the lens of design and experience innovation.
Visionary Keynote: The Future of Patient Experience & Innovative Experience Design in Healthcare
Monday, March 14 at 3:50 PM – 4:15 PM EDT
Human beings crave special experiences. Yet, as patients, we tolerate mediocrity. In a world disrupted by a global pandemic, the one thing that won't cancel, moving forward, is tolerance for mediocrity in any form. People have awakened to the vulnerability of disruption and expect experiences to be nothing less than convenient, efficient, and intuitive. Make no mistake, CX is the next competitive battleground for health providers. Innovation in patient experience will not only help set you apart, but also push healthcare forward by delivering new value and setting new standards for experience along the way.