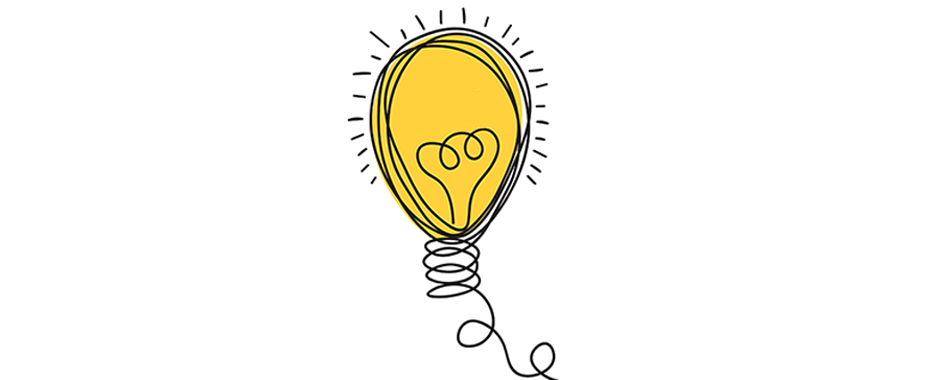 Clifford Thomas, Senior Vice President and General Manager at Cisco, assembled a list of people who can help you learn about major trends shape how think, work, and grow.
"Be News, not Noise: 20 Experts to Help You Grab Attention, and Keep it" – Link
Brian Solis
Forbes once called Brian Solis "one of the more creative and brilliant business minds of our time." ZDNet called him "one of the 21st century business world's leading thinkers." Solis researches digital transformation, CX, experience design, the future of industries, trends, and human behavior, all with an eye toward humanizing technologies. Solis has published his research in eight bestselling books, over 60 research papers, and industry-leading publications including Forbes, ZDNet, CIO, eWeek, Fast Company, and more.
The post Brian Solis named as a leading technology experts that can help you keep up and give you the context needed to cut the noise appeared first on Brian Solis.