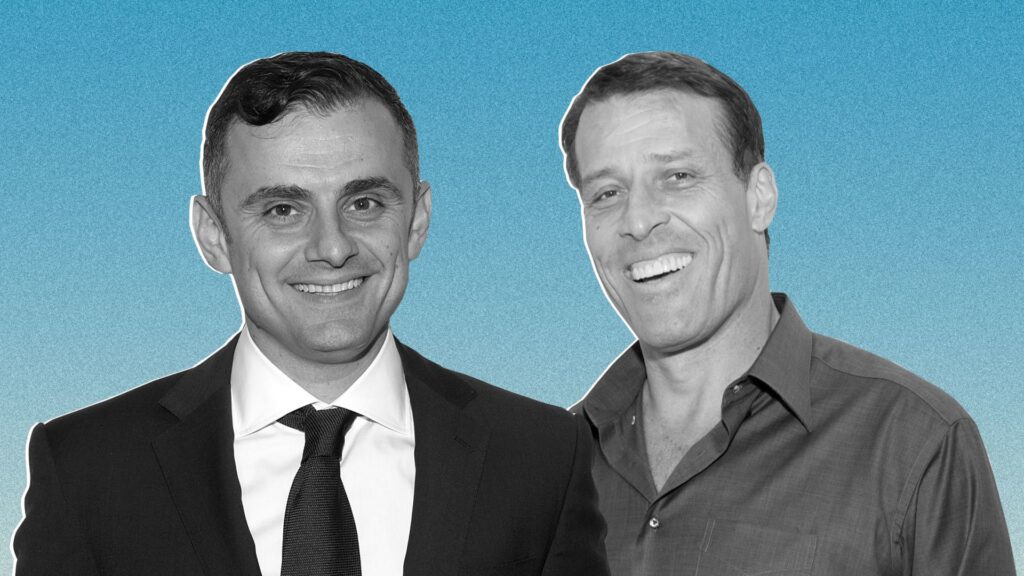 Brian Solis makes Inc.'s keynote speaker shortlist!
Original article by Shama Hyder in Inc. Magazine
There's an industry out there that captures attention across all industries. The people who employ it are captivating. Their books are hard to put down. Their energy is infectious. Quite frankly, they're hard to ignore. What am I talking about? The world of public speaking.
Here are the speakers I've been following in 2022:
Tony Robbins
Gary Vee
Dorie Clark
Donald Miller
Brian Solis:
Rounding out the list of my top five speakers to follow in 2022 is Brian Solis, a digital anthropologist, futurist, speaker, and best-selling author. He studies disruptive technology and its impact on businesses, and he shares his research and insights as a frequent keynote speaker at technology, business, and creativity events. Solis is credited with influencing the early digital and social media landscape by developing the conversation prism, a visual map that outlines and explains this digital landscape.
Early on, his digital media lab, FutureWorks, helped startups and global brands alike with digital and innovative marketing programs–and he's often experimented with new channels and networks. While his numerous awards and accolades are obviously inspiring, it's his innovative thinking, data-based research, and ability to engage on those topics and how they tie into business today that is really impressive.
These speakers each have a different way of addressing the audience, from direct and straightforward to soft-spoken and inspiring. I've learned a lot from all of these visionary speakers, and hearing their varied perspectives and voices has helped me reflect on my own voice and perspective in my speaking career. If you need some inspiration or want to get in on the important talks in your industry, check these speakers out.
You won't be disappointed.